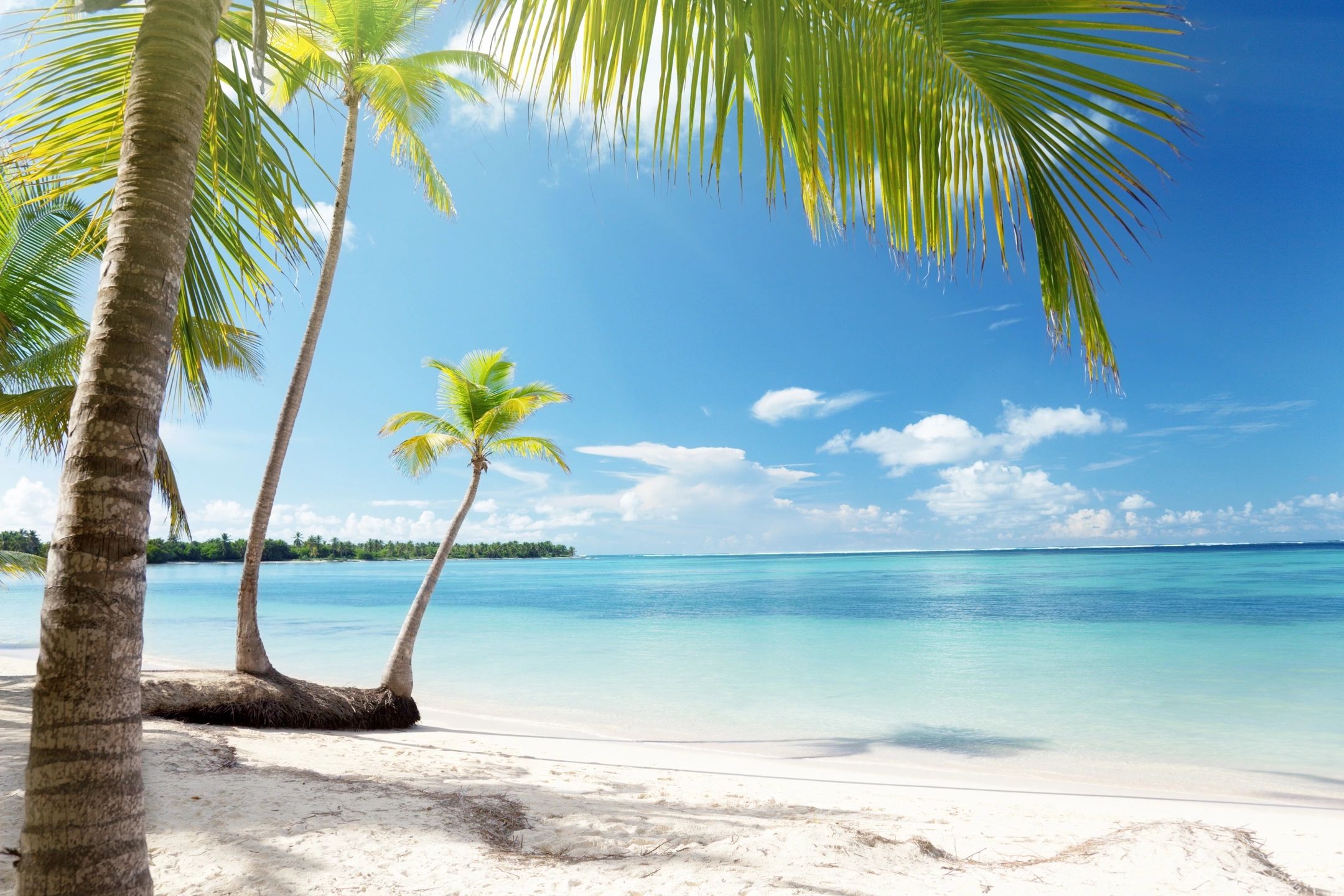 LiV Miami - Vision
Miami is the American Riviera and we love to tell the story and LiV Miami.  Our business is entertainment and management and thaty comes in many forms...just as life, you have to LiV. Whether you are looking for Miami's nightclub scene or maybe you wanna do some shopping and dining, our vision is to get you where you need to go.  Want us to manage your next event or help you promote or manage and new club, venue, or weekly special event, with our years of experience we can help you with that too!
Our Story
Every business has a beginning, and ours began many years ago with our LiV Miami Magazine.  Since our inception we have expanded into online publishing, event management, promotions, club and venue management online retail  which includes marketing, graphic design and on-site promotional events.  Want to LiV like a local?  LiV Miami is where you start your path to success, whether LiV'ing like a local or LiV'ing like a rock start
Meet the Team
Behind every successful brand there is a team.  Some teams are large while others are small...lean and mean.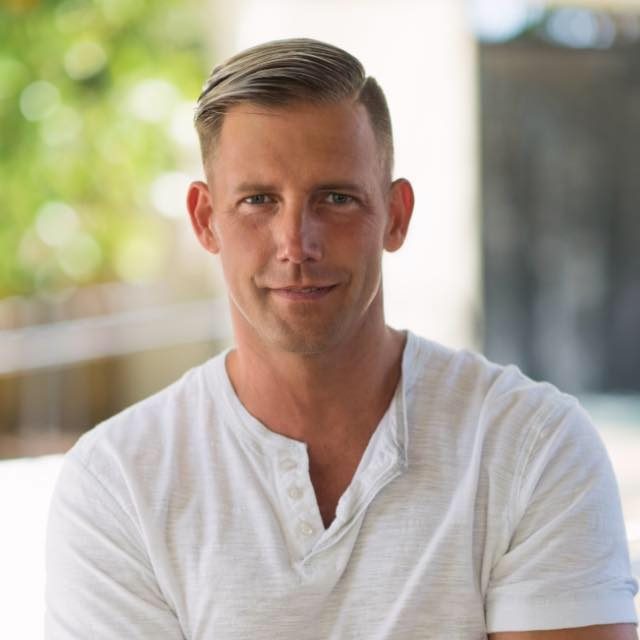 Kurt Edwins
A Miami Beach transplant in 1999, Kurt Edwins founded LiV Miami within a few years of landing on the South Beach. Having hosted, promoted, and marketed a number of events on the beach, Kurt has an eye for all that is LiV Miami.
Is It You?
Looking to be our next LiV night club and night life guru?  Let us know...we sure could use the help?
R.U. Hungry?
If food and dining is your thing let us know!  We could use your help with the hottest places to wine and dine in Miami
LiV Miami
Are you ready to LiV?  Let us know and we will have you LiV'ing Miami style.