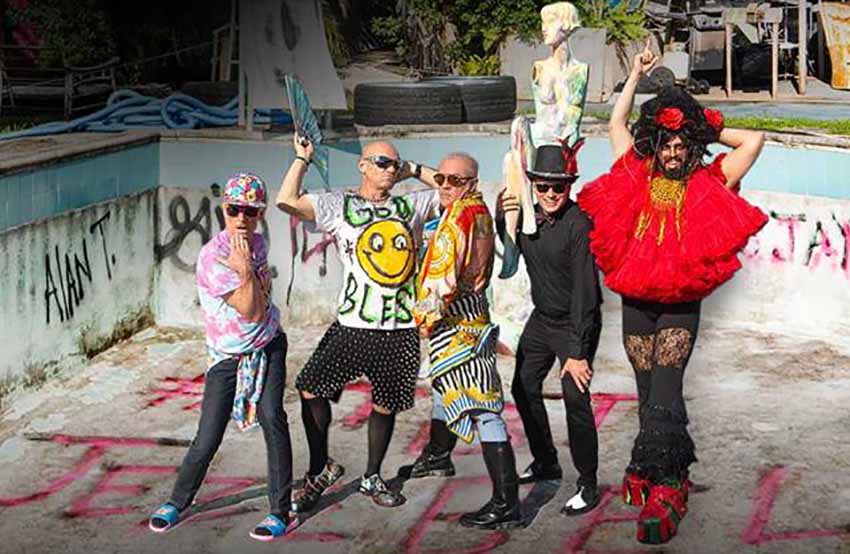 Jezebel – Impudent, Shameless, and Morally Unrestrained, what a fitting location for TBT Thursdays, Miami's new Thursday night party.
For the first time, Miami's top gay nightlife icons Alan T, Flavio Nisti, Gio Profera, DJ Smeejay and Edison Farrow are teaming up to create a new gay Thursday night weekly event in Miami Beach starting Thursday, July 12th. Taking place at Jezebel Miami, the former location of Halo and Mova just off Lincoln Road, TBT Thursdays is assured to be a hit among the eclectic movers and shakers in the South Beach scene.
Edison Farrow, known for events such as Martini Tuesdays, Thursday night's at Buck 15, and The Cabaret South Beach says that "With very few options in options in nightlife these days, we are excited to be able to create another option for the community. This is going to be a fun night and the venue is fantastic. They did a great re-design of the space. It is very cool, cozy and edgy." Farrow says.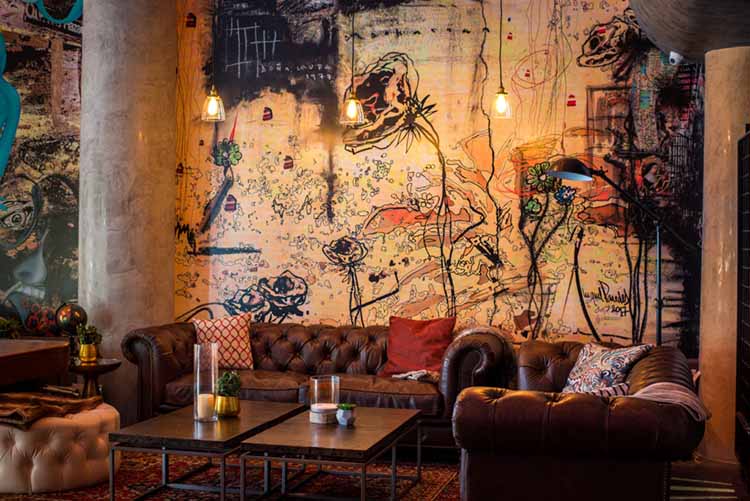 By "They" Farrow is speaking of Chris Paciello, Madonna's BFF back in the Liquid days, and Mio Danilovi. Together they have formed Liquid Hospitality Group that operates Jezebel Miami. For those of you that had cocktails with Madonna and Chris back in the day, could this be
history repeating itself?
As for the space itself, Jezebel Miami is a 2,300 sq.ft bar that is a collaboration between Liquid Hospitality and cutting-edge interior designer François Frossard. Offering an atmosphere reminiscent of an old-world speakeasy, Jezebel feels comfortably worn, with vintage leather furniture and a vast wooden slab bar, serving as the centerpiece of the venue. The main walls are splashed with the street art of Miguel Paredes, featuring scenes from New York City. Trading soda guns and cans for glass bottles, each detail of the bar is carefully curated to create an environment where guests can feel comfortable to sip and savor.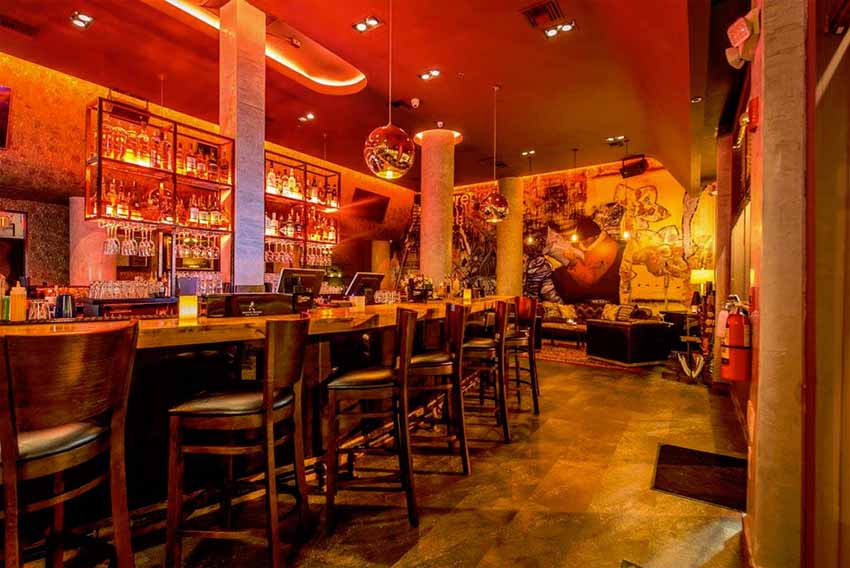 In South Beach you know it's all about the beats and who else better to direct that than the one and only DJ Smeejay. When asked what the music vibe will be like at TBT here is what DJ Smeejay envisions, "The sound that I am envisioning for #TBT at Jezebel, will be a reflection of the many diverse dimensions of our own amazing city. Just as #TBT is a call for a gathering of all of our different tribes, the music will also reflect upon this diversity. Ironic, fun, happy and sometimes downright silly to remind us all how very lucky we all are to live here, in paradise. From classic house music anthems to TV show themes to remixes off all of our favorite hits from today, that we all sing along to in the car and at the gym. I am planning on throwing it all into the mix and making sure that everyone gets to hear that track they forgot how much they love, mixed right into something so new and exciting that they just have to know who recorded it. High goals, some might say, but with my goal of never having it be predictable. I look forward to making #TBT everybody's new favorite night to go out on the Beach".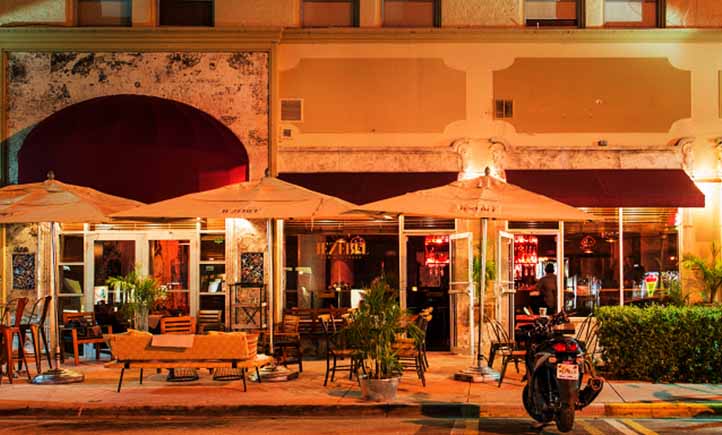 A lot has changed in Miami Beach since the Liquid days but, #TBT at Jezebel on Thursday nights is assured to please even those with the most discriminating taste. The space is certainly run by a group of individuals that know how to throw a party. Add in Edison, Alan T, Flavio, Gio, and DJ Smeejay, and you are assured a good time.
#TBT Thursday At Jezebel Bar
1625 Michigan Ave, Miami Beach, FL 33139
www.JezebelMiami.com | 786-275-6324
No Cover | Complimentary vodka spirits from 10PM - 11PM
Party starts at 10PM until Late
For More Information on #TBT Thurdays CLICK HERE