What We Do
LiV Miami is your resource for everything Miami.  Whether you are looking for the trendiest night clubs, the finest dining, or the best shopping, LiV Miami is your source for all that is Miami.  Looking to host your own event in Miami that is exclusive to you or maybe you want VIP access to Miami's best nightlife venues, look no further than LiV Miami.
LiV Miami is Nightlife, Shopping, Dining, and Event Management.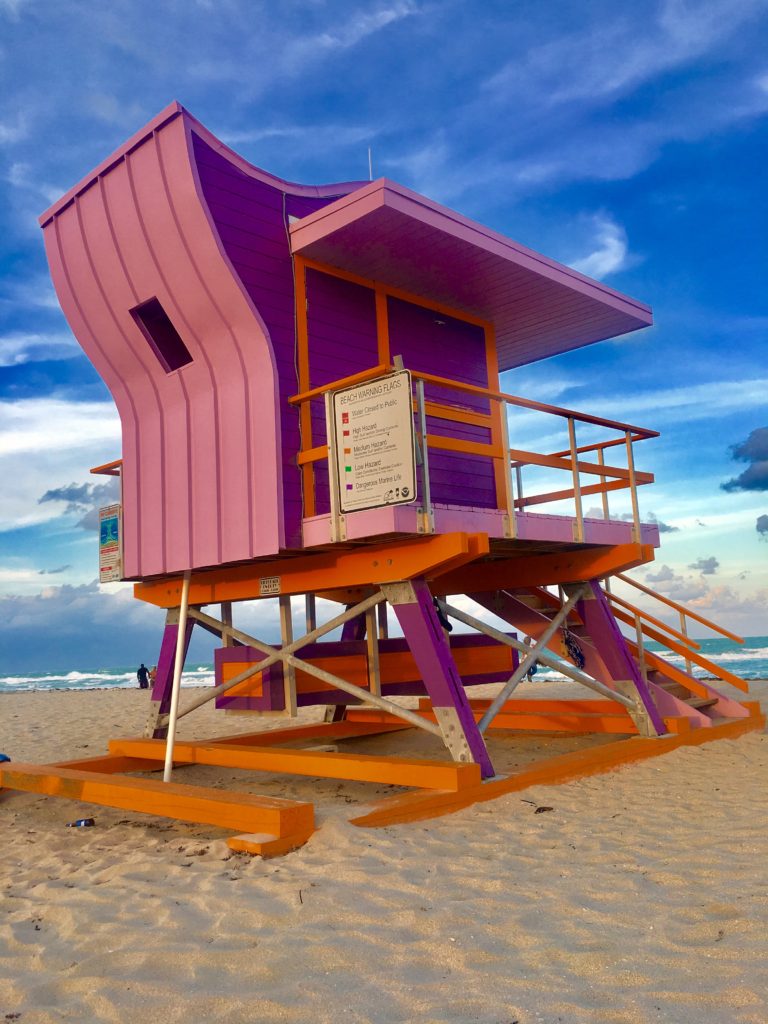 Wanna LiV Miami?
Get in touch with us for more information on how you can LiV Miami like a local.